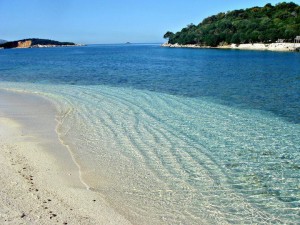 Albania has submitted responses consenting to import all 43 substances listed in Annex III of the Rotterdam Convention, which are subject to prior informed consent (PIC) for their importation.
"This is a meaningful step by Albania in satisfying its obligations under the Rotterdam Convention and we encourage other parties, that have not done so, to submit import responses and to notify the secretariat of final regulatory actions taken against other chemicals assessed as being too risky for production or use under local conditions," said Jim Willis, executive secretary of the Basel, Rotterdam and Stockholm Conventions.
Mr. Willis recommends that countries, that are yet to submit import responses, communicate with other designated national authorities from countries like Albania for guidance in the PIC process.